On April 28th, Fortior Technology attended the "2021 BLDC Motor Control Technology Seminar" hosted by "the global professional electronic technology media ElecFans", and gave a wonderful keynote speech. We showed our motor drive control chips developed by our own IP, and showed also various typical application solutions with the chips.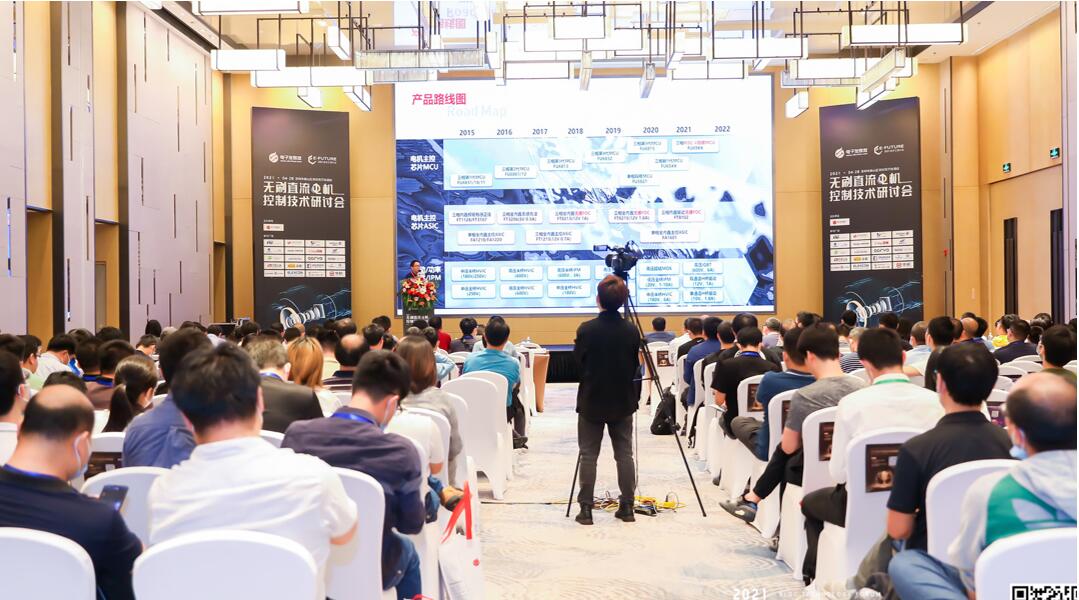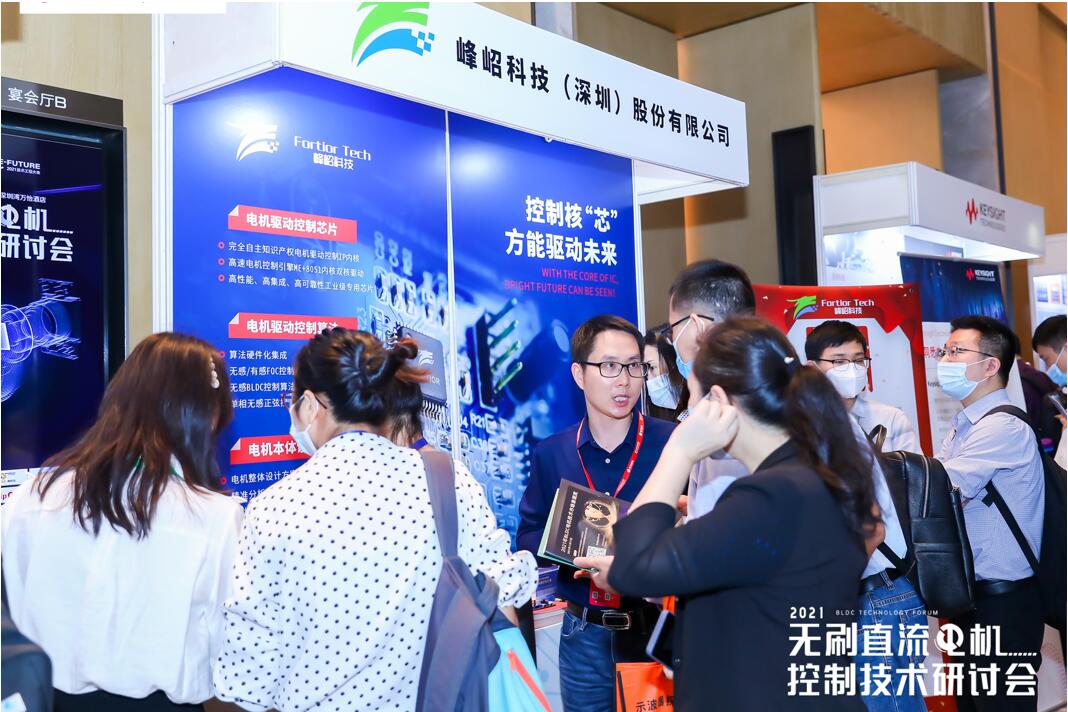 With the development of industrial technology and intelligent life, the advantages of BLDC motor control technology are becoming more and more prominent. In the field of motor drive control, with its leading technology, cost-effective products and system-level service, Fortior Technology has won market favor and has rapidly grown into an excellent IC design company in China. Based on BLDC and PMSM technologies, Fortior Technology has launched series of motor drive control products like single and three phase ASICs, MCU, driver IC, MOSFET, IPM, and so on, which satisfied the applications of various scenarios in different industries. Besides, we can provide customized special chip services to fulfill the personalized competitive market demands. At the same time, Fortior Technology has rich experience in core algorithm, as well as motor design and optimization capabilities, making the company be more superior in motor drive chip area. Our strengths in IC design, core algorithm, and motor design let us be more competitive in the market.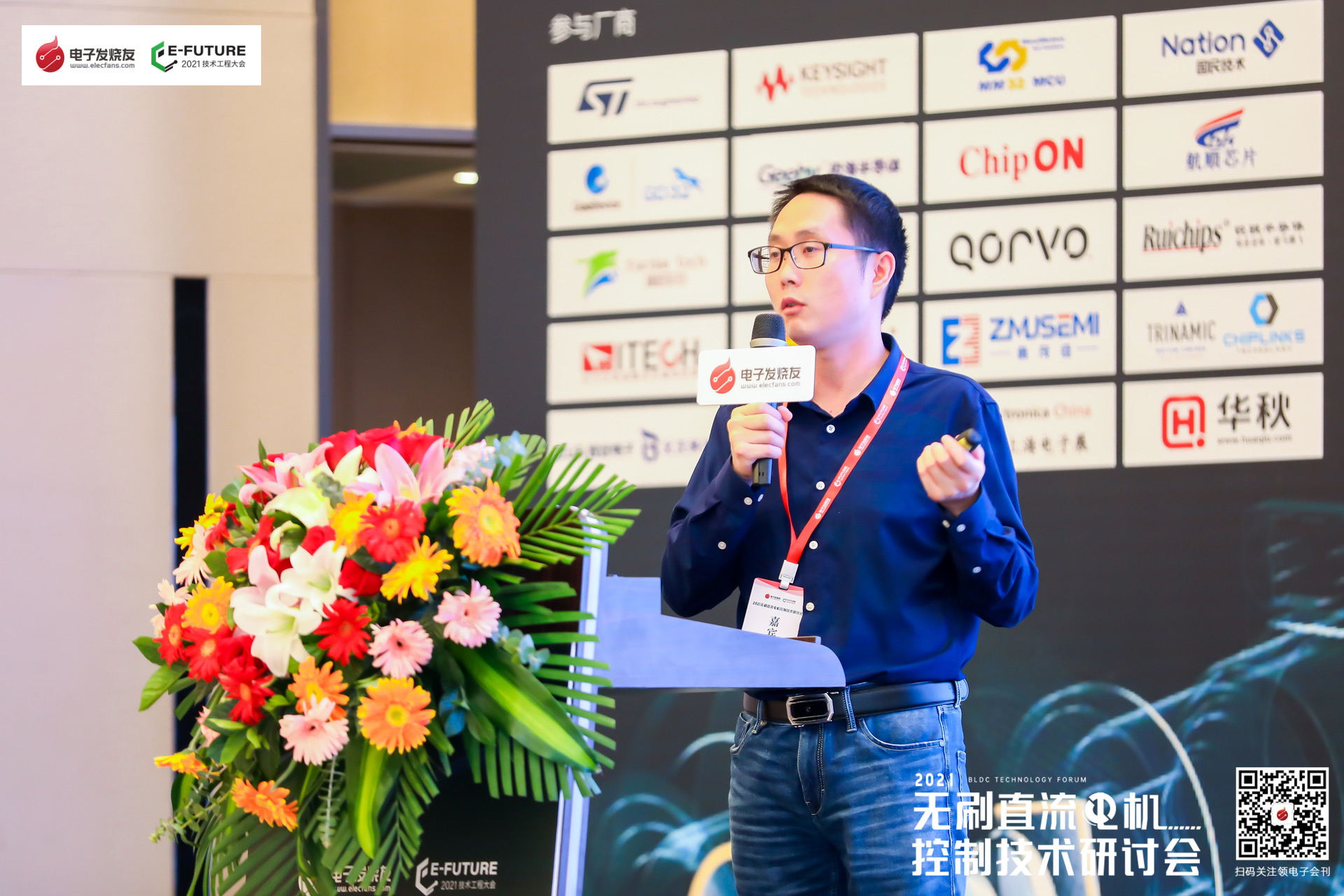 During the seminar, John Luo, the Director of the Application Department of Fortior Technology, introduced the company's development, product planning, technology superiority, and solution capabilities. Benefit from the company's R&D team strength, algorithm research capabilities, and strong support team to achieve rapid market response services, we can pre-position user needs, provide customized, product-level solution delivery, and can thus shorten greatly the customer's R&D cycle and reduce products development costs, thereby improving their product competitiveness.