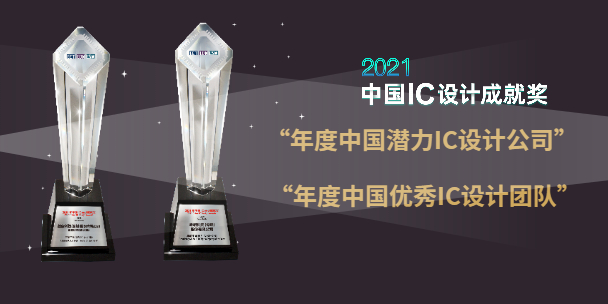 The ceremony of "2021 China IC Design Achievement Award" was successfully held at Kempinski Hotel Shanghai on March 18. Fortior Technology won the award of 'China Most Potential IC Design Company of The Year', and award of 'China Excellent IC Design Team of The Year'. As a local IC design company in the field of motor control, our performance and concentration on the segmentation market are excellent in grammar aspect. Our first participation in the event of "China IC Design Achievement Award" attracted much attention. After review and shortlisting, online voting, analyst review and other links, Fortior Technology stood out from hundreds of shortlisted companies and was one of the very few outstanding IC companies that won double awards in one time.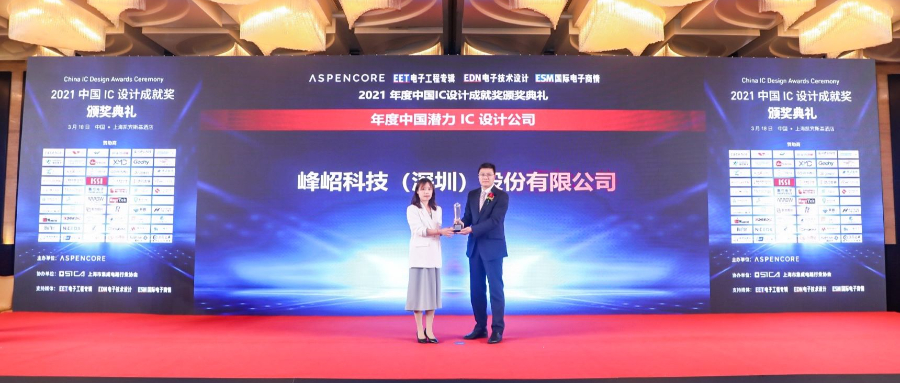 "China IC Design Achievement Award" is one of the most professional and influential awards that widely recognized by Chinese electronic industry. Its purpose is to commend the leading companies in Chinese IC design industry and their outstanding design capabilities, and 19 consecutive IC design surveys and award selections have been held. Semiconductor is a strategic industry strongly supported by the country, and IC design is the largest sector in the industry chain. Local IC design companies should bring vitality and create value to the industry in terms of technological breakthroughs and application innovations. We have been working hard in the field of high-performance motor control chip for more than ten years. With a design team led by cutting-edge talents and continuous R&D investment, we have made many technological breakthroughs and innovations and built a complete motor control IC product system. With high-performance products and high quality service, and has experienced the long-term verification of the market, we step by step to consolidate the market foundation and obtain unanimous recognition from the industry, partners and customers. Fortior Technology was the first local IC company whole can enter the high-end chip track and have the ability to compete with international renowned motor control chip companies on the same stage.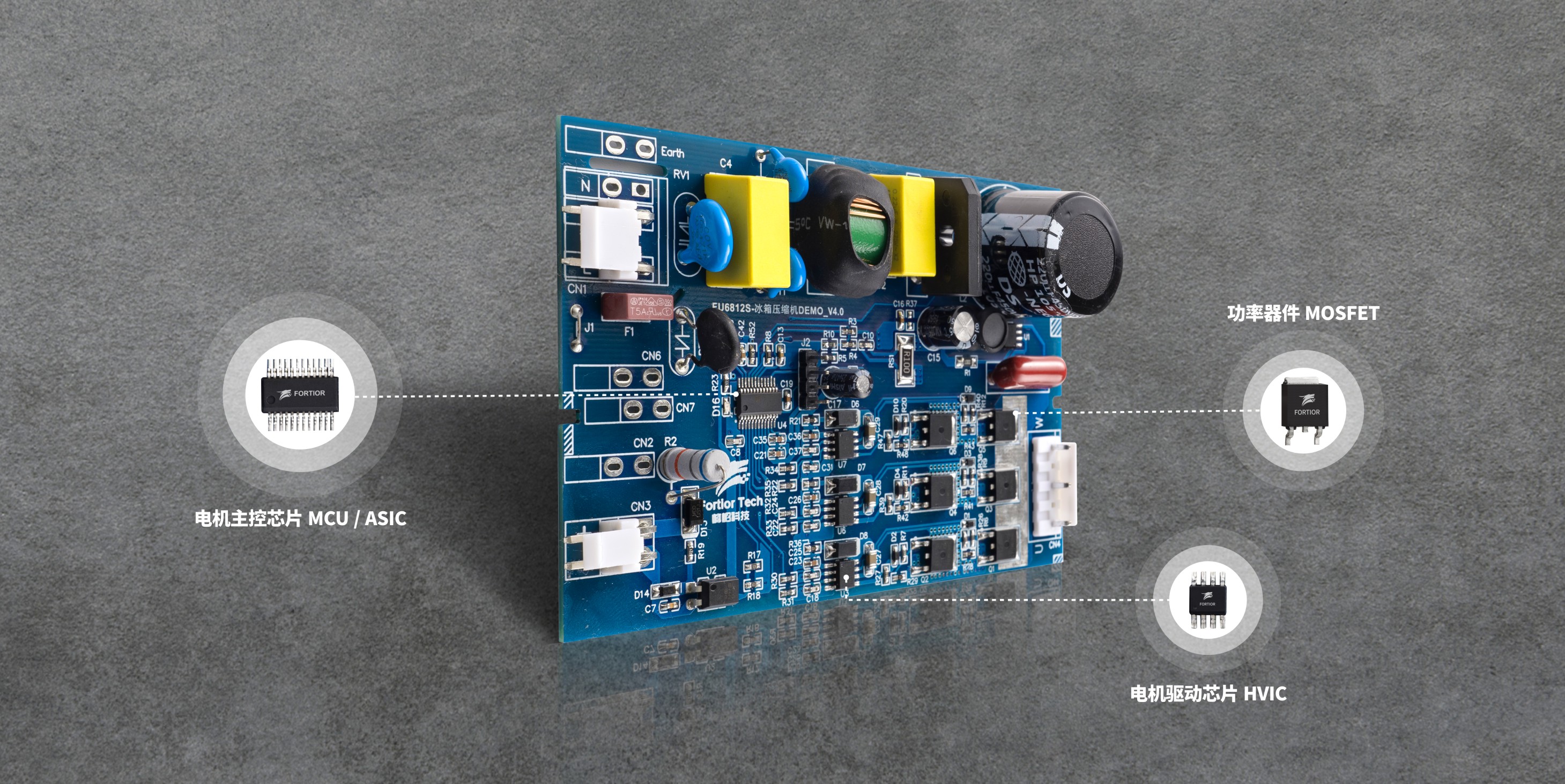 Motor drive and control IC is the core of the motor technologies which include innovative design, efficiency improvement, and optimization of electronic and electromechanical products. It is closely related to the development of the national economy and everyone's life. Founded in 2010, Fortior Technology has been concentrating in the R&D and market services of motor control chip, and committed to the R&D of high-performance, high-integration, high-reliability industrial-grade dedicated IC chip products. Our products cover dedicated MCU, ASIC, drive IC, power electronic, IPM, etc. for motor control and drive. We developed independently the motor control core with our own IPs, and have realized innovative dual-core driver chip series, which was widely adopted by the customers. Different from other IC design companies, Fortior Technology' capability is specialized but not monotonous. We not only have excellent capabilities in IC chip design, but also in advanced motor control algorithms and motor design. We can support our customer with overall solution on motor technology. Fortior Technology can fully understand the needs of customers and provide them with customized, product-level solutions to shorten their R&D cycle and costs, and provide them with a full range of support to enhance effectively the market competitiveness of their products.