Recently, at "World Semiconductor Conference, 2020", the "China IC Unicorn Forum" announced the new list of IC unicorn companies. As a newly-evaluated company, Fortior Technology entered the list of "The 3rd IC Unicorn Enterprise ". After ten years of hard work, Fortior Technology has demonstrated the value of its cutting-edge technology, and has won recognition and recognition from the industry with its continuous efforts in innovation and rapidly improving in market competitiveness.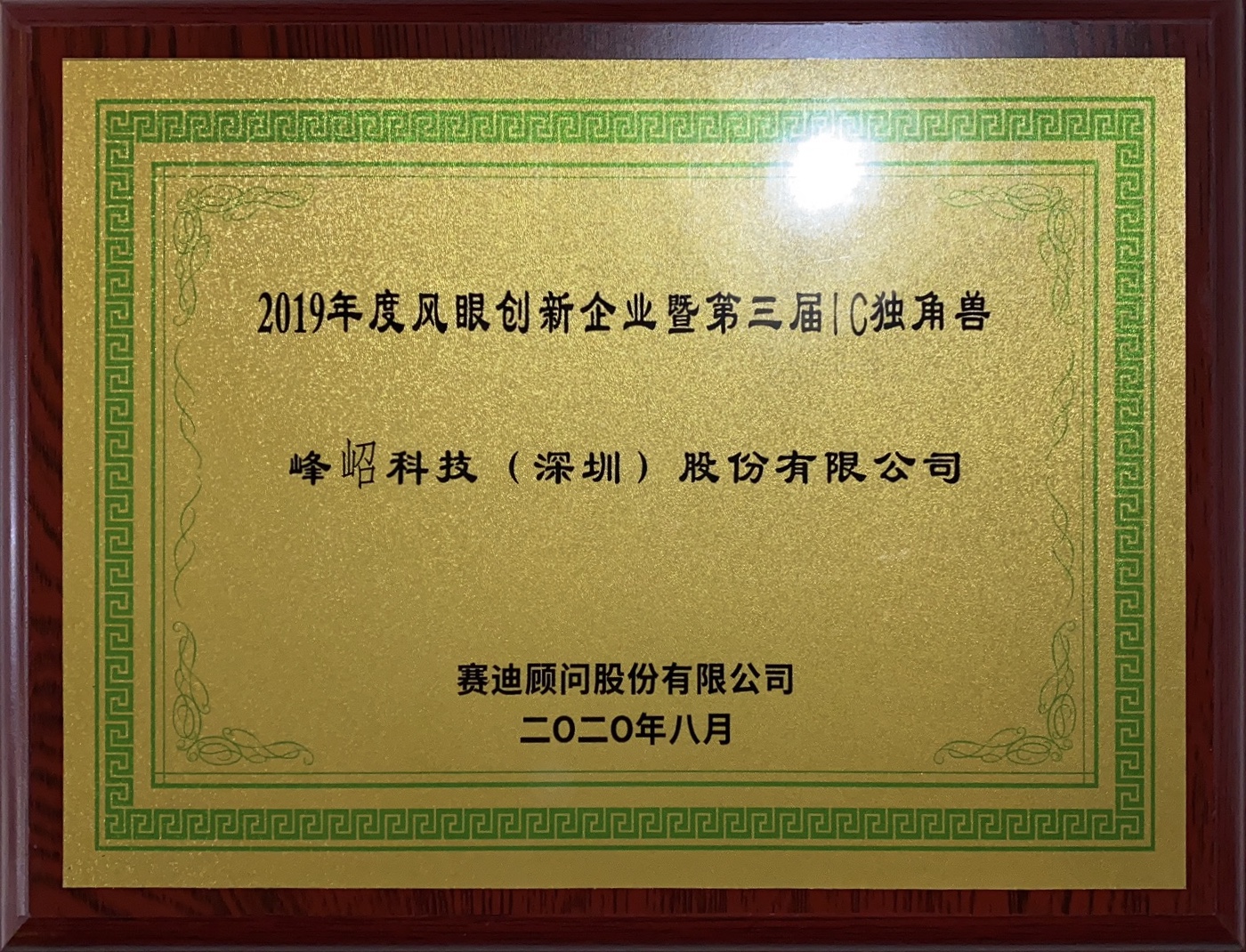 " The 3rd IC Unicorn Enterprise" selection event was officially launched in June 2020, and the event lasted 2 months. From more than 200 companies, the review team conducted analysis from multiple points of view such as corporate scale, product competitiveness, technological innovation, and market space, and finally selected 24 companies with high development potential, strong market competitive advantages, and values in investment potential. These companies represent the advanced technology level of China's IC industry.
China's IC industry is to enter a new stage of high-quality and sustainable development. Chinese government's concern and support is unprecedented to the IC companies, especially high-end IC companies,. Founded in 2010, Fortior Technology is a leading company in motor drive chip technology. It is an innovative high-tech enterprise company founded by national distinguished experts. In 2017, it won the awards of "Most Investment Value" and "Most Potential Product" in "The 12th China IC Chip Conference". The company's core technical team enjoys a high reputation in motor design, motor drive system architecture and IC design and other professional fields. It has won multiple awards in China and abroad and has a lot of domestic and international patents. Products have been widely used in consumer electronics, motion control, power tools, IT and communications, industrial equipment, and robotics.
The annual China IC Unicorn Selection Event has been successfully held for two consecutive years since 2017. It is supported by China Semiconductor Industry Association and China Electronics Information Industry Development Research Institute, and hosted by CCID Consulting Co., Ltd. and Beijing Xinhehui Technology Co., Ltd. host. Fortior Technology is proud of being selected as a Chinese IC Unicorn Enterprise. In future, the company will continue to contribute in promoting of China's "chip" to high-end field.