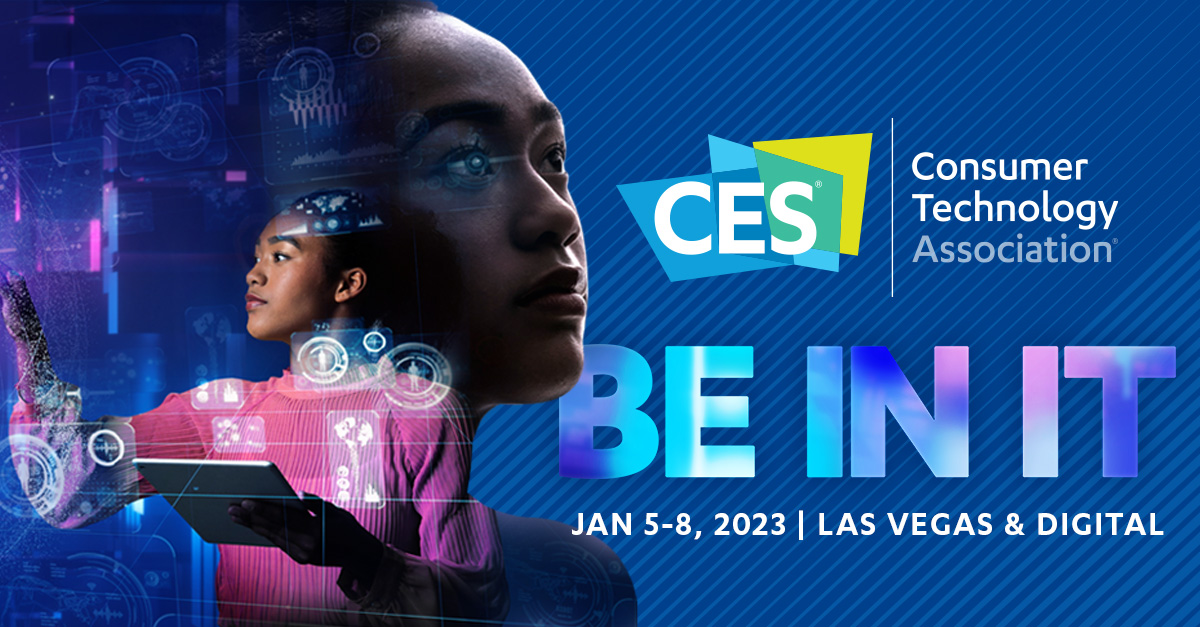 The International Consumer Electronics Show (CES 2023) closed in Las Vegas on January 8, 2012. FORTIOR presented the world's leading motor control IC chip and control solutions at CES. During the four days of the exhibition, FORTIOR brand was very eye-catching, attracting many professional visitors to the booth to inquire product and negotiate cooperation matters, the first appearance at CES was harvest. Very valuable market information and potential customers were obtained, and the relationship with old customers was enhanced. The exhibition was a success.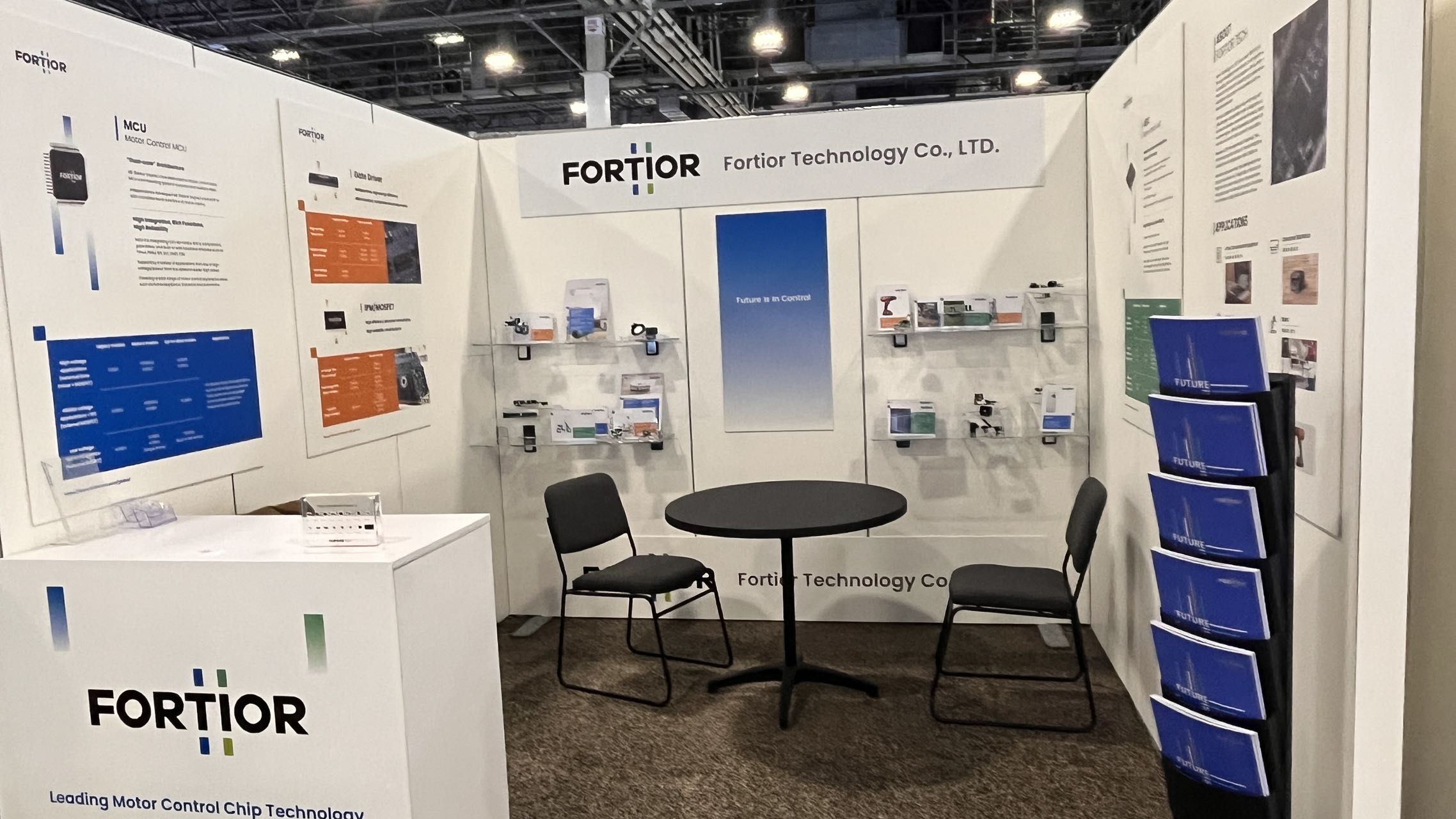 CES is the world's largest and most widely influential professional exhibition. According to CES statistics, over 3,100 exhibitors from 173 countries or regions and over 4,700 registered media came to the show this year. The CES has 11 official venues, with an exhibition area of over 186,000 square meters and 100,000 visitors.
Global consumer electronics products and technologies are constantly pushing the boundaries of technology for a better life. Intelligent home appliances and consumer electronics, automotive electronics, power tools, robotics and other product areas to accelerate the integration of cutting-edge technology, especially semiconductor technology, in which the role of more prominent.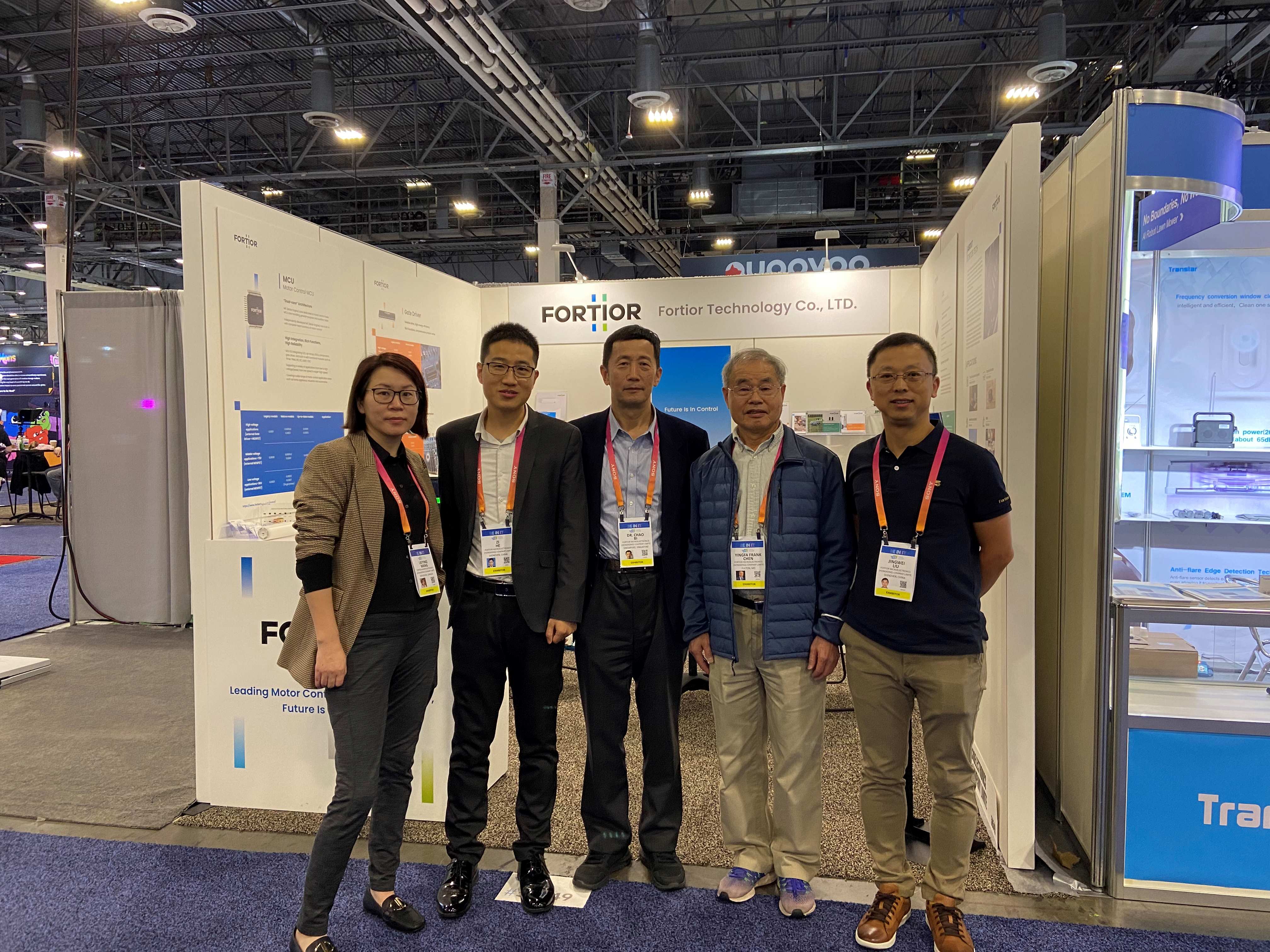 FORTIOR provides global customers with system-level services including motor control IC chip products, motor control application solutions and motor system optimization. We provide efficient support and solutions for the market with leading motor control technology, and assist customers in accelerating project development and product iteration updates.