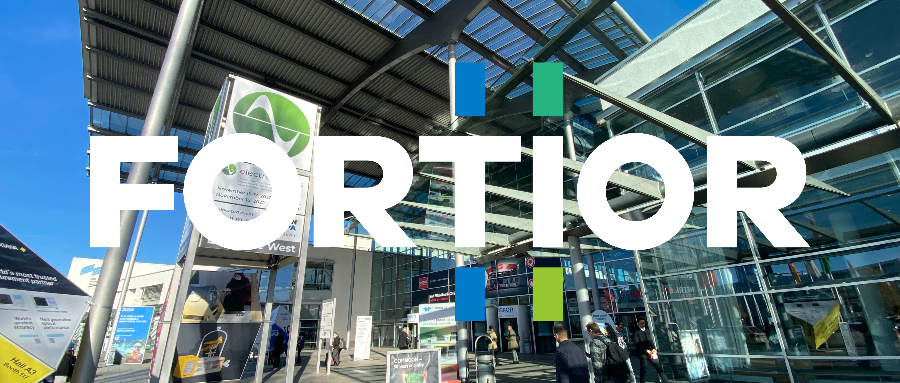 Fortior Technology Co., Ltd brought cutting-edge motor control technology and application solutions to the Electronica 2022 in Munich from November 15th to 18th to further enhance the market presence for global business expansion. During the 4-day exhibition, FORTIOR showcased the dedicated control chips and applications at the world's leading trade fair and conference for electronics, attracting the attention and consultation of many companies and research institutes.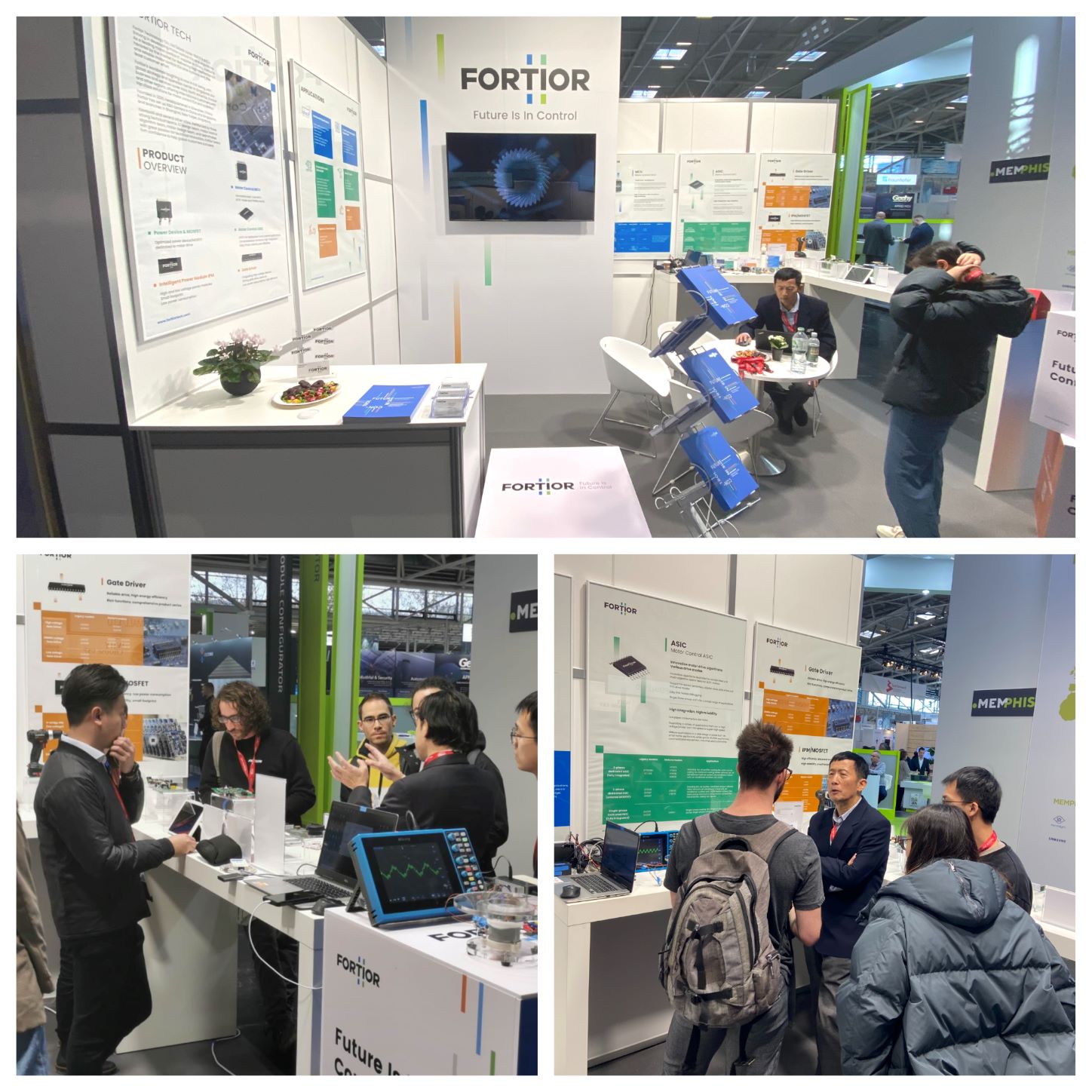 The biennial Munich International Trade Fair for Electronic Components (Electronica) was first held in 1964. It has grown to become one of the largest and most influential professional fairs for electronic components in the world, and is considered as a global trendsetter in the electronics industry.
FORTIOR provides system-level services including motor control chips, application solutions and system-wide optimization to customers worldwide. We provide efficient support and solutions with leading motor control technology to assist customers in accelerating project development and product upgrading.